SHOP NOW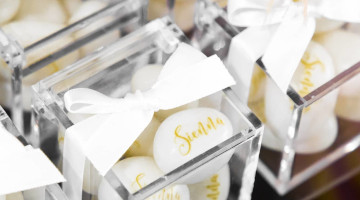 SHOP NOW
Like us on Facebook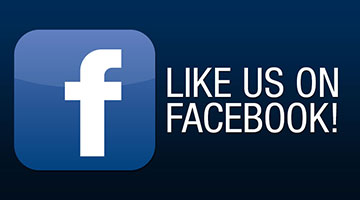 LIKE US
FOLLOW US ON INSTAGRAM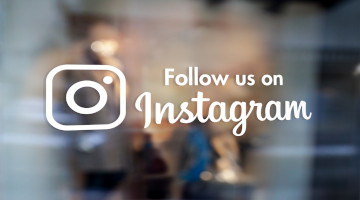 FOLLOW US
What Our Clients Say
Her work is impeccable, her attitude and work ethic is amazing.
Amazing! Amazing! Thank you so much kathrina for making me and my client happy to the LOL DOLL Cutouts,Very good quality and its very affordable price too.. i can't thank you enough kathrina for doin this to me, even i know i ordered abit lat minute..Thank you!
Everything about my experience with katrinahs kreations was perfect! Her work is amazing. Could not be happier! Thank you so much!
Received my order today & what can I say frekn amazing & so much better than I expected. Highly recommended, very professional & will definately be coming back for more
Easy to communicate with, very friendly and personalised lollipops are a hit, recommend to anyone
Thank goodness we found you Katrinah! Thank you for making the decal for my daughters first birthday balloon! It was perfect! Your service is outstanding!
Katrinah is professional, efficient and easy to deal with. Just what you need when organising an event ! Thank you so much for the beautiful lollipops you made me for my daughters Christening and 1st Birthday! I'll definitely be back!

Kylie Elsley

Ginalyn Luzung

Kim Zipevski

Em Hilal

Kyana Barber

Abby Borg

Eleni Simmons